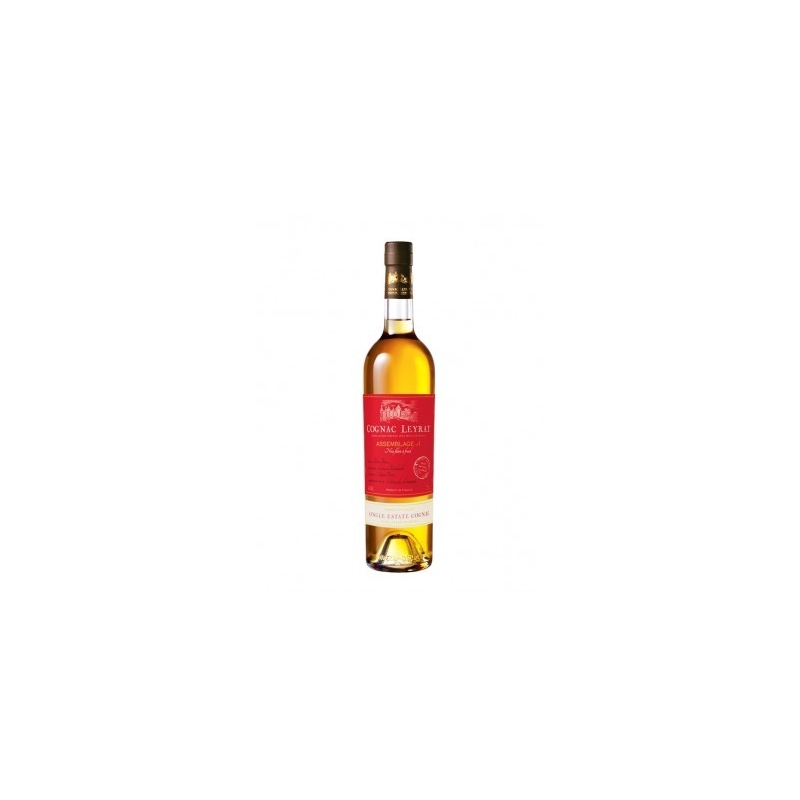  
Assemblage N°1 Cognac Leyrat
Assemblage N°1 Cognac Leyrat : Fins Bois
The result of a rigorous selection of cognacs, the Assemblage N ° 1 was created by and for the bartenders!
A marvel in cocktails!
Description
Assemblage N°1 Cognac Leyrat : Fins Bois
A gourmet cognac!
The nose is fresh, with aromas of vanilla
On the palate, almond pasta and summer fruits
Finale: Nuts and sweet spices.